How many of you saw American Idol tonight? OMFG!!!!!

The winner was predictable...derrr, we all knew Taylor was gonna win.

BUT, my CLAY IS BAAAAAAAAAAAAACKKKKKKKKKKKKK!!!!!!!!!!!


*does a happy dance*

Now, I KNEW he was gonna be on, but my jaw hit the floor when he came onstage.

Now, I knew he was growin his hair out, but my God.....could the man BE any freakin hotter?!?!?!

Those eyes.....that hair.....those cheeks....that skin......that voice....that suit....that CONFIDENCE was amazing!!!!!!

Go Clay! Go Clay!

I fell in love all over again tonight with him.....lmao

Now of course I'll share screencaps and the video *if it works* with ya! *ETA: The video won't work on here so you'll have to visit my MySpace where I put it up there!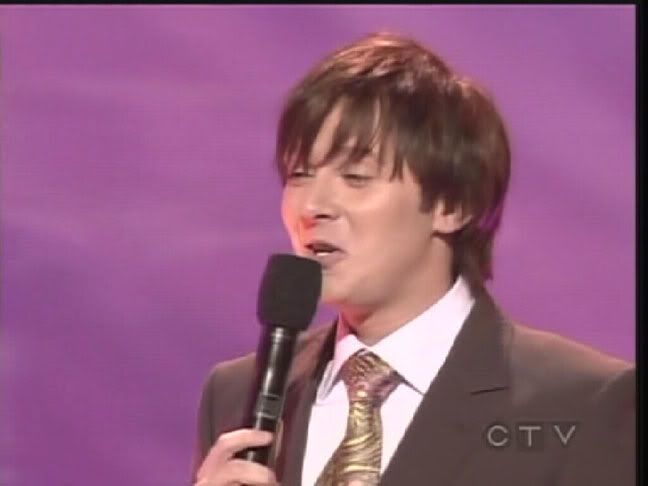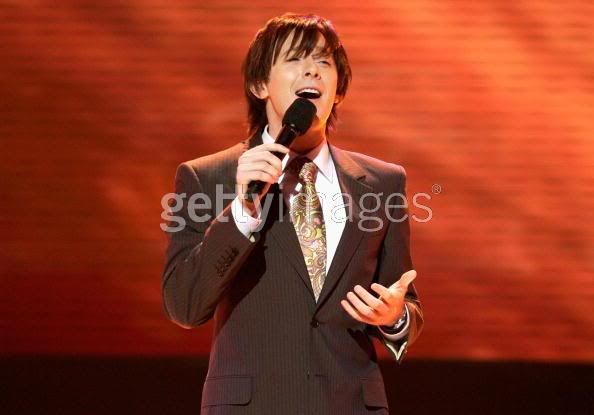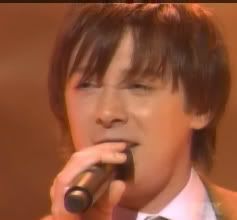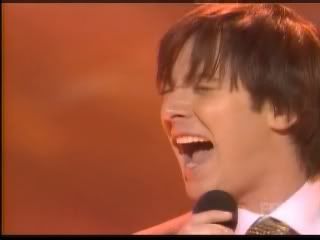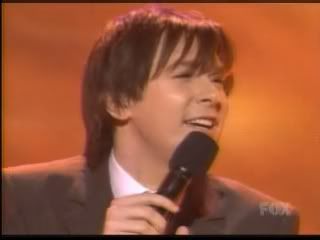 Oh my god.....I LOVE that man!!!

Mel